Volkswagen – Let's Help You Sell It.
It can be hard to decide when to let go of a vehicle that's served you well over the years. You might be tempted to believe that if you just repair enough parts in a car, it can keep going forever — but that's just not true.
Even if you completely replace the mechanical system and outside parts, a vehicle cannot last forever. Eventually, the frame and body will begin to rust away. It doesn't make financial sense to continue repairing a vehicle that is falling apart.
A good, easy rule of thumb for deciding when it's time to replace your vehicle is the following: if the cost of repairing the car equals 50 percent or more of the total value of the vehicle, it's time to junk it and find a replacement.
However, there are still other factors to consider. For instance, how much have you spent trying to maintain the car up to now? If the cost of repairing the vehicle only totals 30 percent, but you know other parts will soon need maintenance or replacement, you might ultimately be looking at a clunker.
Cash for cars Vancouver will make a fast and fair offer on all cars in less-than-perfect condition. Find out how much you can get for your car — and then sell it in days. There's no fuss, no haggling and no fees.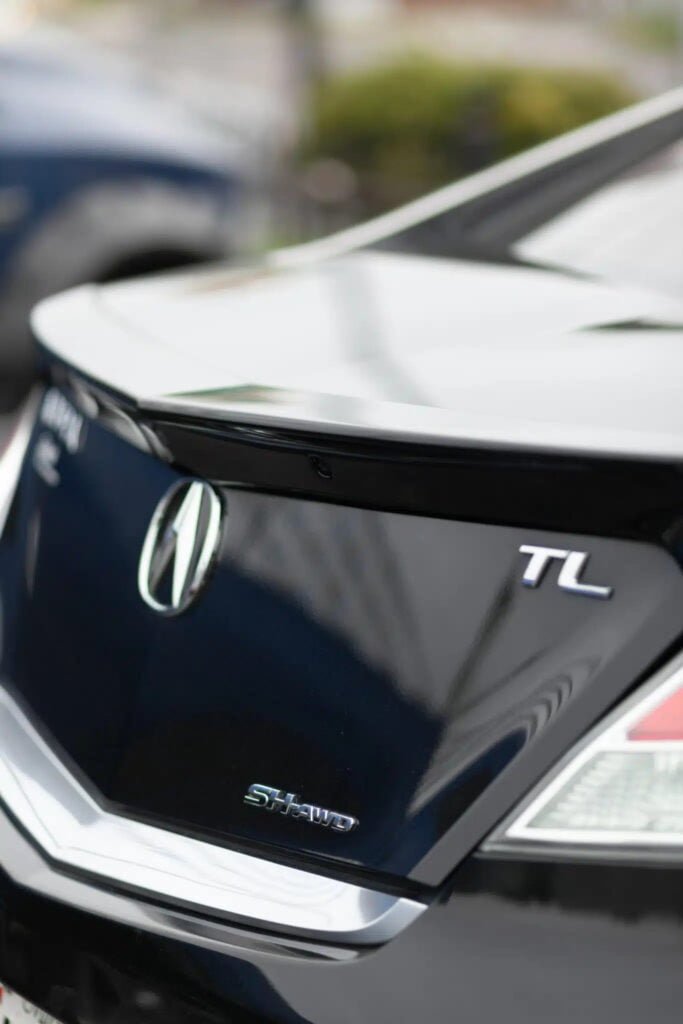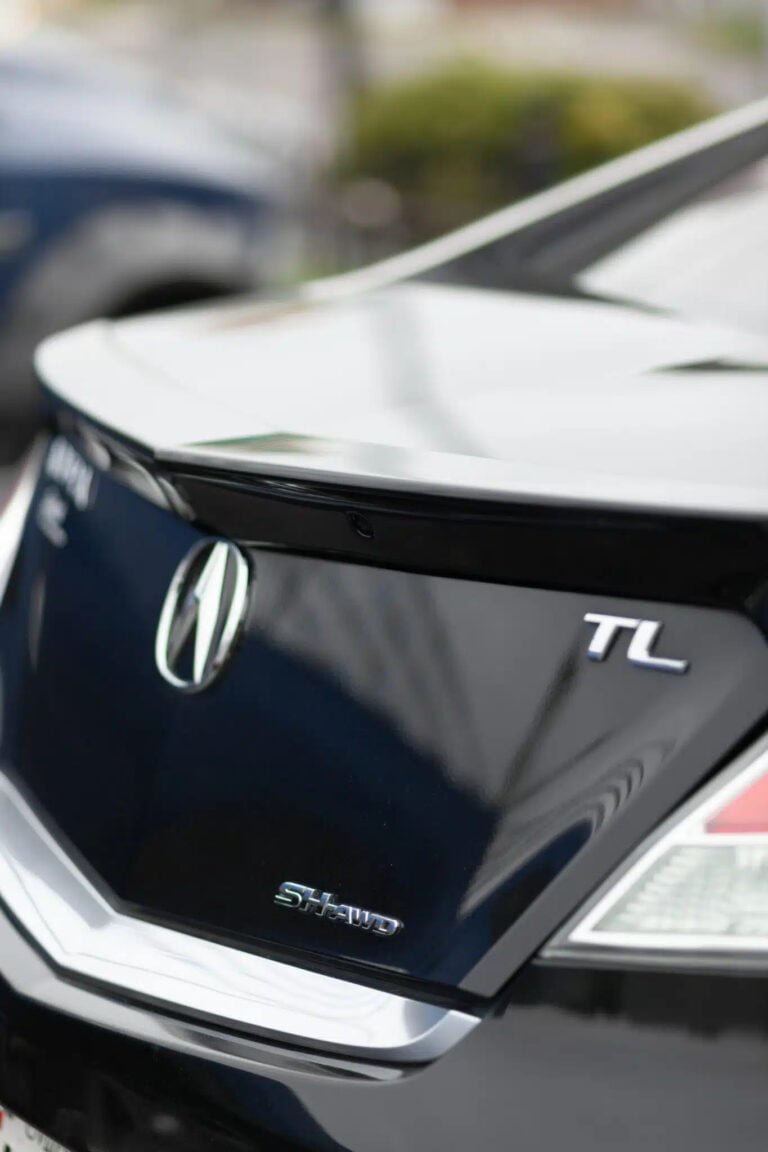 Types Of Volkswagen Vehicles We Buy:
Cash for Cars Vancouver does not care what kind of Volkswagen you have to sell. We have purchased many different types of Volkswagen s, that are broken, scrap, junk, dead, running, missing tires, no battery,  doesnt start, no engine, flat tires, and so much more… 
A list of Wikipedia Volkswagen 
Older Vehicles (2015 and before)
$100 – $100,000. Check Out Some Of Our Recent Buys Below.
We don't believe in tricks and gimmicks we just exchange junk cars for cash.
List Of All Car Manufactures
This is a list of notable automobile manufacturers with articles on Wikipedia by country. It includes companies that are in business as well as defunct manufacturers. Only companies that have articles here are included.
Recent Vehicles Purchased