Get $100-$10,000 For Your Used Car TODAY
Top Cash For Cars In Burnaby
You may be wondering, who buys cars for cash near me? At Cash For Cars Vancouver we buy cars for cash and pay you on the spot! Looking to sell your car quickly and easily in Burnaby, BC? Look no further than our Cash For Cars service! We offer top dollar for your vehicle, no matter its make, model, or condition. Our hassle-free process ensures a smooth and speedy transaction, with same-day pickup and payment. Plus, with our eco-friendly approach, you can feel good about getting rid of your car in an environmentally responsible way. Contact us today to get a free quote and sell your car for cash in Burnaby!
What's my car worth? Find out now!
You'll be instantly connected with one of our vehicle purchasing agents. They'll walk you through the whole process. We just need you to answer a few simple questions about your car so we can make you an accurate offer. We're obsessed with staying up to date on current market prices for vehicles, so you know you'll be getting a competitive offer. Not a fan of phone calls? No sweat! Just fill out the form on this page, and we'll connect with you via email. Our goal is truly to make this process as easy as possible for our customers.
Our quotes are free, and zero obligation, but we know you'll accept it! We understand that the decision to sell your car can be a tough one, so take as long as you need to make up your mind. But, the sooner you accept our offer, the sooner you'll get the cash for your car! As soon as you accept our offer, we'll connect you to your closest Cash For Cars Vancouver location. We have a cash for cars service all over BC, there's bound to be one right in your location. They'll be the ones who set up your free towing appointment. That's right, we'll even tow away your vehicle, for free! No matter where your car is; at home, at the office, even at a body shop, we'll haul it away for you. 
At your scheduled towing appointment, the driver will greet you with a smile, and with a check for your guaranteed offer. Can't be there in person to accept the check? We can mail it to the address of your choice, just let us know when you schedule your appointment. We'll take care of all the other paperwork and details from there. We know you have more important things to worry about, like getting to the bank to cash that check! We know that selling a car on your own can be tough. 
Do You Have An Old Car? We'll Buy For Cash
we buy your old car for up to $8999 and come to you. The removal is also free and there is no hidden fees or charges. Our prices are guaranteed to be the highest in Burnaby. Your vehicle may not be road worthy or may have mechanical issues whether its scrap or unwanted we still offer you maximum cash on the spot. The cash for old cars service you receive from Swift is reliable and hassle free.
Want To Sell Your Car Today?
If your vehicle is way beyond repair, perhaps no more than junk or scrap, then Cash for Cars Burnaby' fully licensed, bonded and insured team can swing into action. You can be sure that we will effectively dispose of it, having first removed any parts or components that might be able still to be used. We can also strip the vehicle of any recyclable materials – customers are often surprised just how much of what seems a total write-off can actually be recycled! You can receive a great price, and appreciate the fact that we work hard to recycle what we've bought.
Scrap Your Car With Cash For Cars For TOP DOLLARS
As top-notch vehicle recyclers, our recycling of cars follows procedures in accordance with green recycling standards. Our techniques in recycling cars and trucks of every make and condition ensures that we get the maximum value from the vehicles that we recycle. With us, you will be able to maximize the value of your scrap car.
We Pay Cash For Car Recycling Burnaby
You won't have to wait until we have gone through the tedious process of dismantling and prepping your car to recycle it, to get a cash payment. When we give you a free quote for a car, we expect either an acceptance or a rejection.
If the quote is accepted by the seller, we make the cash payment on the spot. We are true to our words and our quotes, so you have a chance to get top cash for an old or damaged car with us.
WE OFFER Free Car Removals Burnaby
When your car is in a scrap condition, likely it doesn't run at all. As a result, when we buy scrap cars, we don't require the car owner to incur any expenses. There are expenses like paying to have the car towed to us or the paperwork completion. But we remove all such vehicles and cars at no cost.
Our removal services are provided for free to all our Burnaby car sellers. All removals are scheduled at times that are convenient for the car seller, during a weekday or the weekend. All our services can be availed according to your own choice.
Our Most Recent Cash For Car Removals in Burnaby, BC
Some of our offers that we serviced in Burnaby BC offering cash for car removals scrap car buying.
Here are some of our most recent cash for scrap car removals.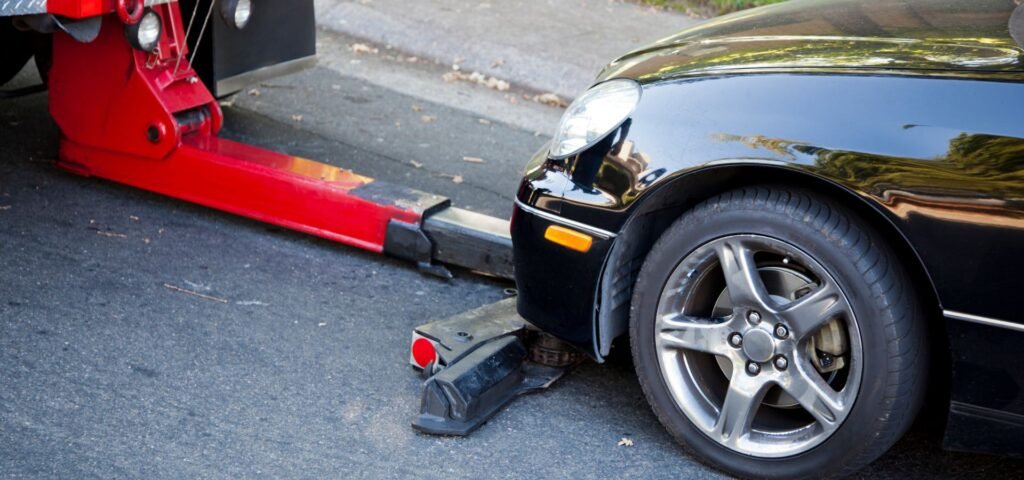 Schedule Your Appointment Today
A complete transaction often takes as little as 20 minutes. We do all the paperwork and license plate removal.
Call Us Now: 604-340-4013