Top Dollar Paid For Any Subaru Styles, SUV, Or Cars
A Japan-based company that has been in production since the 1950s, Subaru makes a lot of cars with a reputation for long-lasting reliability. But even Subarus can break down, suffer accident damage, and stop running.
Does your Subaru Forester have a blown engine? Is your Subaru WRX STI's transmission slipping? Is your wrecked Subaru Outback having electrical issues? Have you had a car accident in your new Subaru Impreza, BRZ, Legacy, or Crosstrek?
Because Subarus are known for their reliability, they tend to depreciate slowly. Therefore, owners can often sell them used for a good profit.
However, that can change when the vehicle is damaged. Whether it's a mechanical issue or body damage from a collision, trying to repair a Subaru can be costly. That changes how easy it is to sell the car.
If you've got a wrecked Subaru on your hands, your options for getting rid of it may be limited. Private buyers may be reluctant to purchase a totaled vehicle due to the cost of repairing it. Junkyards will accept a damaged Subaru, but they often negotiate the price down too far.
Auto dealers won't take a severely damaged car. When you're struggling to figure out how to get rid of your car, Cash for Cars Vancouver is the easy solution.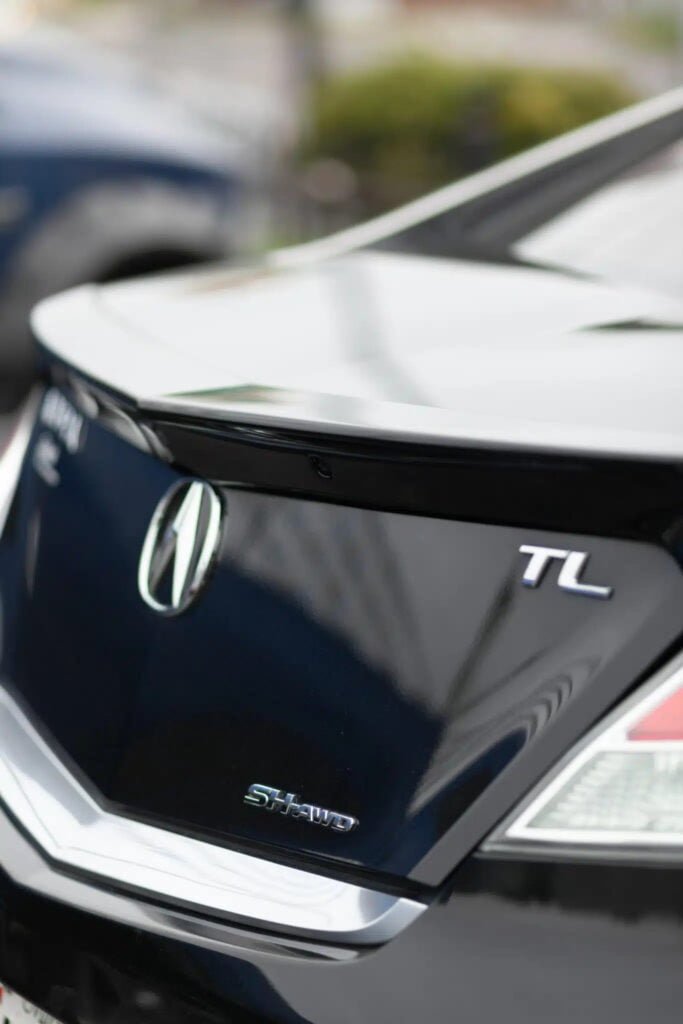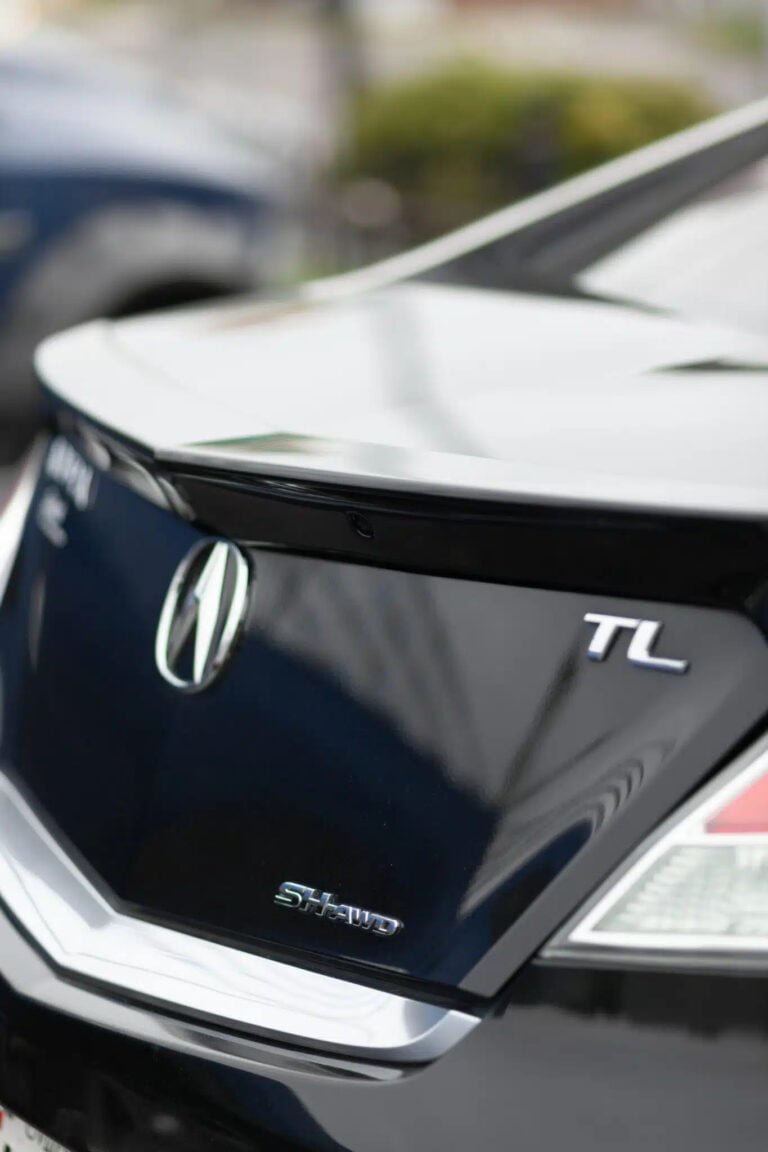 Types Of Subaru Vehicles We Buy:
Cash for Cars Vancouver does not care what kind of Subaru you have to sell. We have purchased many different types of Subarus, that are broken, scrap, junk, dead, running, missing tires, no battery,  doesnt start, no engine, flat tires, and so much more… 
A list of Wikipedia Subarus
$100 – $100,000. Check Out Some Of Our Recent Buys Below.
We don't believe in tricks and gimmicks we just exchange junk cars for cash.
List Of All Car Manufactures
This is a list of notable automobile manufacturers with articles on Wikipedia by country. It includes companies that are in business as well as defunct manufacturers. Only companies that have articles here are included.
Recent Vehicles Purchased