If Your Jeep's Not Working: We're Here To Help You Sell It FAST.
We Buy All Jeeps In These Conditions:
Collision Wrecks
Broken
Mechanical Damage
Body Damage
Seized Engine
Salvage/Rebuilt
Bad Transmission
Cars for Parts
Falling Objects
Non-Running
Junk Cars
Hail Damage
Rollover Damage
All Over Damage
Blown Engine
Damaged Catalytic Converters
Expensive Repair
Scrap Cars
We Buy Junk Jeeps In Your Area
Jeeps are known for being rugged, reliable vehicles. The design for this 4×4 all-terrain vehicle was originally created to lug U.S. soldiers across rough landscapes during World War II. Today, it's known as a stylish off-roader for adventurers.
However, even the sturdy Jeep can break down. Additionally, due to its rough-and-tough design, maintaining this vehicle and performing repairs can quickly turn out to be an expensive task.
If you have a broken-down vehicle on your hands, chances are you may not be interested in shelling out thousands of dollars to repair it. Instead, you want to know how you can sell it quickly and get the most cash for it possible.
Luckily, you have a few options available to you, depending on what condition your car is in. Read the sections below to learn how you can find places that buy broken Jeeps and how you can sell your Jeep online for cash fast.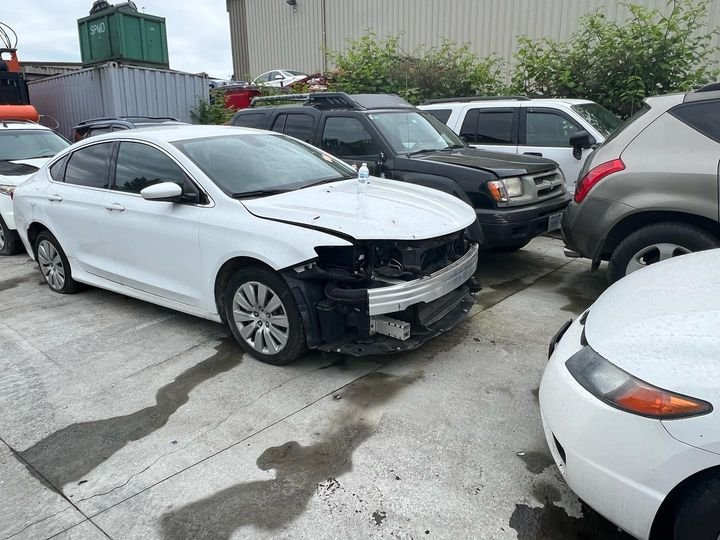 Types Of Jeep Vehicles We Buy:
Cash for Cars Vancouver does not care what kind of Jeep you have to sell. We have purchased many different types of Jeeps, that are broken, scrap, junk, dead, running, missing tires, no battery,  doesnt start, no engine, flat tires, and so much more…A list of Wikipedia Jeeps
Older Vehicles (2015 and before)