We Buy Mazda Cars For Cash
Instantly | Contact Us Today
Mazda cars are known for being class leaders in safety and design, but if your Mazda is past its prime, you're likely to run into more than a few problems. Whether your Mazda is starting to experience mechanical issues or years of dings and other damage are keeping it from performing at its best, it's time to sell. However, trying to sell a less-than-perfect car can be a difficult task and most junkyards are only interested in the salvage value of a Mazda. Cash for cars Vancouver, we want your Mazda and can help you sell it fast online.
Did You Know? Unlike other junk car buyers, we are experts in buying and evaluating damaged cars. Most of our online offers are instant, making it easy to sell your car online from the comfort of your own home. And with guaranteed offers, you'll never waste time haggling over a low ball price for your Mazda at the salvage yard. Fill out our form today to get an offer for your car in 90 seconds or less.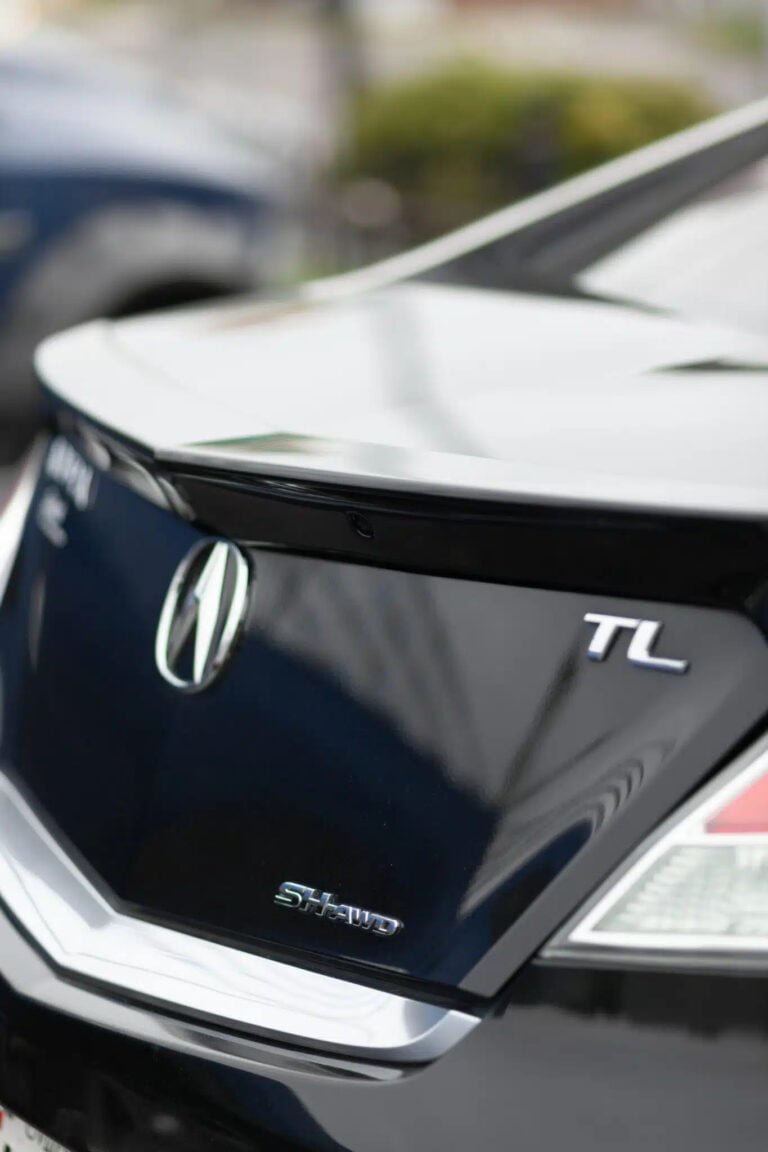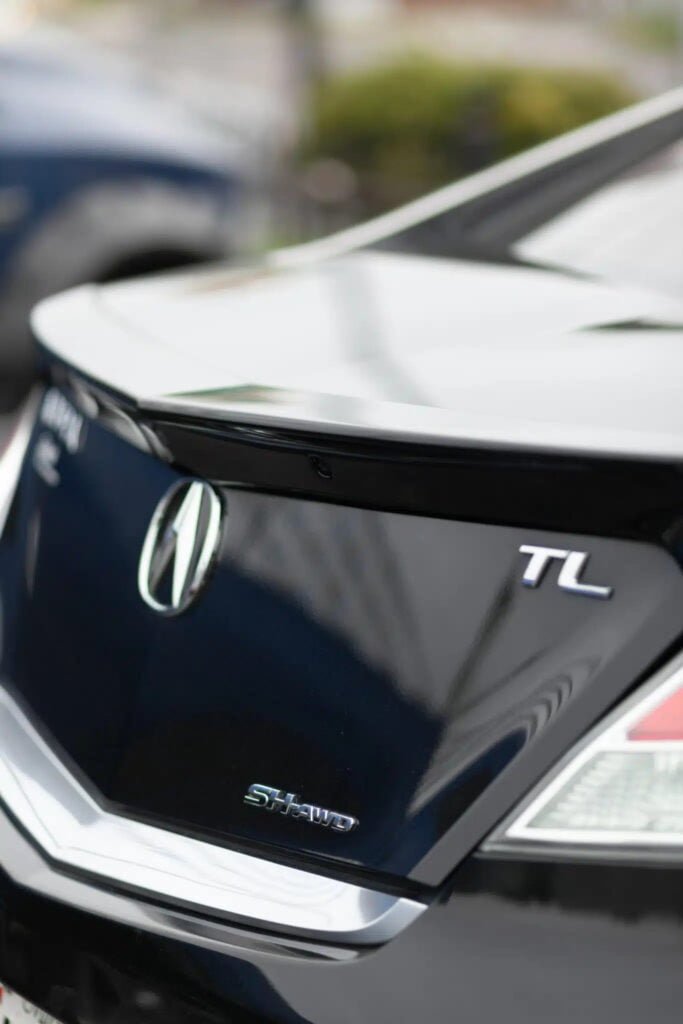 Types Of Mazda Vehicles We Buy:
Cash for Cars Vancouver does not care what kind of Mazda you have to sell. We have purchased many different types of Mazdas, that are broken, scrap, junk, dead, running, missing tires, no battery,  doesnt start, no engine, flat tires, and so much more…
A list of Wikipedia Mazda cars
Mazda 3
Mazda Speed3 (2007)
Mazda 5
Mazda 6
Mazda Speed6 (2007)
Mazda CX-7
Mazda CX-9
Mazda MPV
Mazda Tribute
Mazda B-Series Truck
$100 – $100,000. Check Out Some Of Our Recent Buys Below.
We don't believe in tricks and gimmicks we just exchange junk cars for cash.
List Of All Car Manufactures
This is a list of notable automobile manufacturers with articles on Wikipedia by country. It includes companies that are in business as well as defunct manufacturers. Only companies that have articles here are included.
Recent Vehicles Purchased