Get $100-$10,000 For Your Used Car TODAY
Are you now looking at that old car as a big dollar sign rather than just a hunk of junk? Once you contact us to inquire about junk car removal, we will arrive at your property at a time that is best for your schedule. In most cases, we're available for same-day service, so you could collect your cash for cars Surrey and eliminate the eyesore from your lawn immediately.
Want to know a quick and easy way to sell your junk car in Surrey BC? At Cash for Cars Vancouver we purchase all ranges of vehicles from trucks, sedans, SUVs,
We hand out cash for junk cars day after day and have earned a reputation as the most reliable Vancouver junk car removal service. It doesn't matter whether the car runs or how long you have owned the vehicle. What matters is that you give us a call and collect your cash today.
What's my car worth? Find out now!
Surrey Car Buying Service
You'll be instantly connected with one of our vehicle purchasing agents. They'll walk you through the whole process. We just need you to answer a few simple questions about your car so we can make you an accurate offer. We're obsessed with staying up to date on current market prices for vehicles, so you know you'll be getting a competitive offer. Not a fan of phone calls? No sweat! Just fill out the form on this page, and we'll connect with you via email. Our goal is truly to make this process as easy as possible for our customers.
Our quotes are free, and zero obligation, but we know you'll accept it! We understand that the decision to sell your car can be a tough one, so take as long as you need to make up your mind. But, the sooner you accept our offer, the sooner you'll get the cash for your car! As soon as you accept our offer, we'll connect you to your closest Cash For Cars Vancouver location. We have a cash for cars service all over BC, there's bound to be one right in your location. They'll be the ones who set up your free towing appointment. That's right, we'll even tow away your vehicle, for free! No matter where your car is; at home, at the office, even at a body shop, we'll haul it away for you. 
At your scheduled towing appointment, the driver will greet you with a smile, and with a check for your guaranteed offer. Can't be there in person to accept the check? We can mail it to the address of your choice, just let us know when you schedule your appointment. We'll take care of all the other paperwork and details from there. We know you have more important things to worry about, like getting to the bank to cash that check! We know that selling a car on your own can be tough. 
Why We Stand Out
In a sea of options, it can be overwhelming to pinpoint the ideal choice for selling your car. You deserve the best, and here's why Cash for Cars Surrey is the market leader you've been searching for:
Expertise & Experience: With years in the business, we've streamlined our processes to offer you a service that is not only efficient but also knowledgeable. Our team knows cars, and we ensure that you get the value your vehicle truly deserves.
No Hidden Fees: We pride ourselves on our transparency. The price we quote is the price you get. No hidden fees, no last-minute surprises.
Swift Process: Time is money, and we don't believe in wasting either. Our systems are set up to ensure a quick turnover so you get your cash without unnecessary delays.
Trustworthy Testimonials: Don't just take our word for it. Our reputation is built on positive feedback and success stories from satisfied customers throughout Surrey. Our commitment to excellence is reflected in their experiences.
Safety First: Your safety is paramount. We guarantee secure transactions and safe practices throughout the selling process. Rest assured, with us, you're in safe hands.
Choose Cash for Cars Surrey and experience the difference. We don't just offer a service; we offer an experience.
Connect with Cash for Cars Surrey today, and let us guide you through an unparalleled car-selling experience.
One of the main reasons why Surrey residents choose us is because we offer free towing services. That's right – if you sell your junk car to us, we'll take care of everything involved in picking it up from your location. You won't have to worry about finding a way to transport the vehicle yourself; our team will handle everything.
In addition to our exceptional service and competitive prices, we also prioritize environmentally friendly practices. We try to recycle as much as possible from every vehicle we purchase. By choosing Cash for Cars Vancouver, you're not only getting rid of an unwanted car, but also contributing towards a greener future.
So next time you need junk car removal in Surrey, remember why so many people choose Cash for Cars Vancouver: top dollar cash offers, quick & easy process, free towing services, and commitment to eco-friendly practices. So contact us today!
How Much Is My Car Worth At Cash For Cars Surrey
When you're trying to sell cars for cash same day, it really depends on the tower's availability. We always recommend you schedule with the tower for the first available day just in case, and they will try their best to work with your schedule to get you cash for cars as quickly as possible. If availability permits, they can pick up the vehicle in Abbotsford and you can get cash for cars the same day.
Instant Cash for cars Surrey!
You may be wondering, who buys cars for cash near me? At Cash for Cars Vancouver, we buy junk cars for cash and pay you on the spot! We've helped more than 10,000 customers happily sell their vans, trucks, or cars for cash throughout the Surrey area.
How Do I Contact Cash For Cars Surrey
Before you sell your junk cars for cash in Surrey, we want you to know that we will always provide you with exceptional customer care, while also conducting safe business and blowing your expectations for selling junk cars for cash out of the water! Contact Us Here
What Vehicles Do We Buy?
Cash for cars Surrey is a service designed to tackle the problem of annoying junk cars. The private sale of a car can be trouble. From insurance to fixing, there reaches a moment where the pain of all this eventually makes you wish to junk your car. The concern is that it takes a lot of time for it to happen. The question is How can I easily sell my vehicle and still get the most cash?  We buy junk cars anywhere in the BC for a near-top dollar profit.: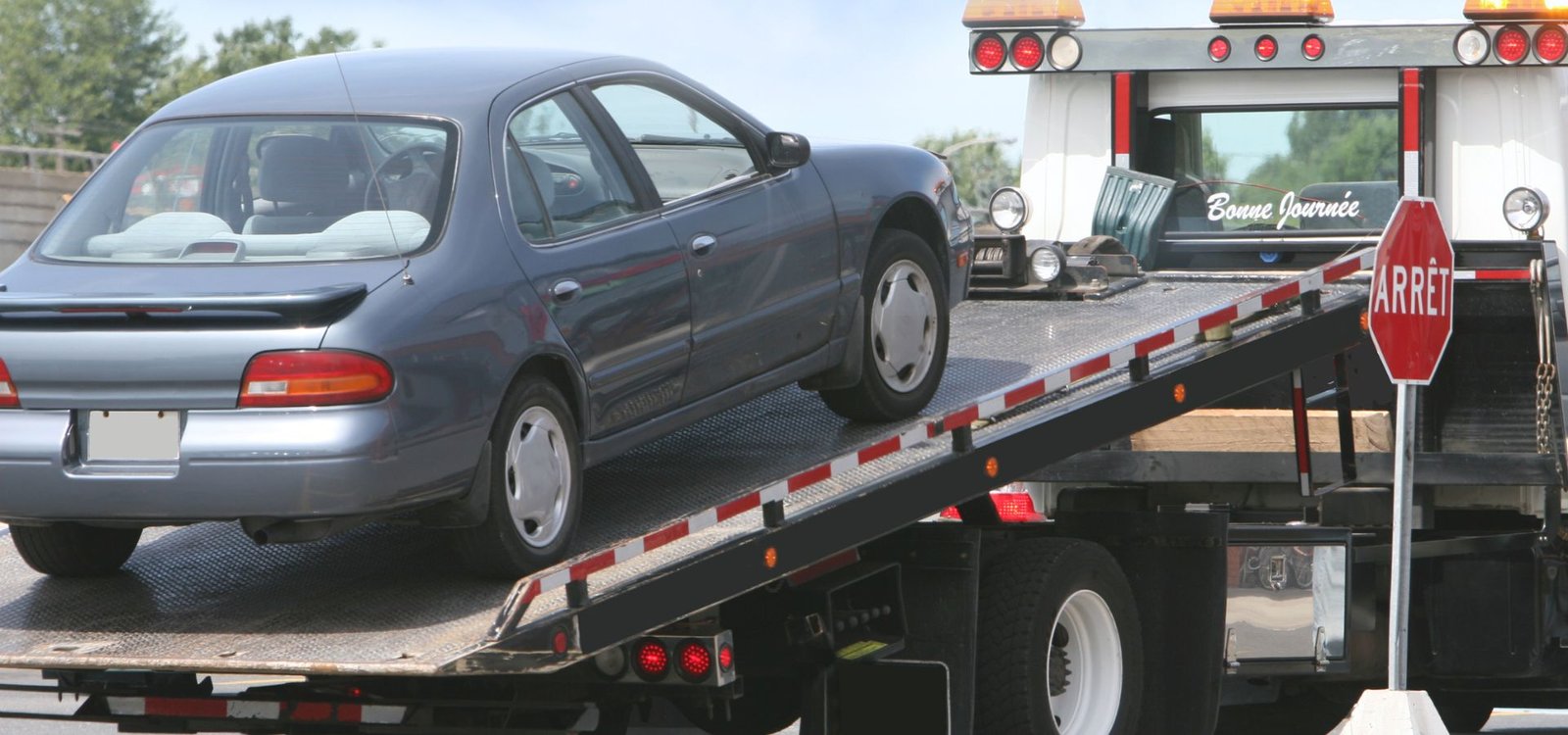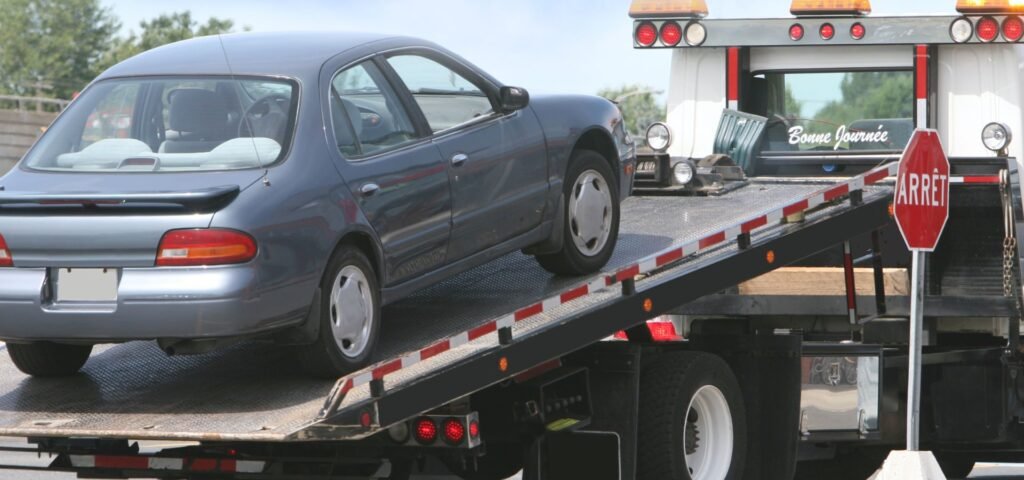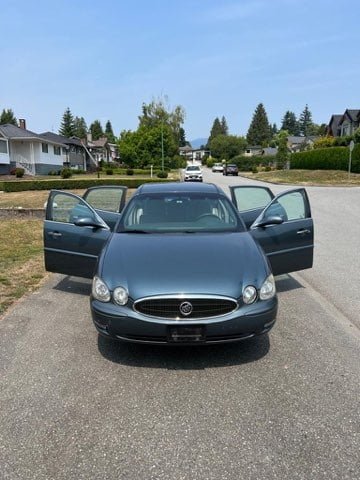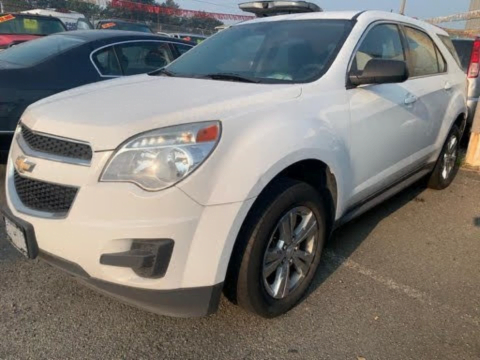 "I had a fantastic experience with Cash For Cars in Surrey! The entire process was smooth and hassle-free. From the initial inquiry to the final transaction, they handled everything professionally and efficiently. They offered me a fair price for my car, and the payment was made promptly. I highly recommend Cash For Cars to anyone looking to sell their vehicle quickly and effortlessly."
Serving Surrey, BC and Surounding Areas
Fraser Heights
Grandview Heights
Ocean Park
Port Kells
Port Mann
South Westminster
Sunnyside
Whalley
Schedule Your Appointment Today
A complete transaction often takes as little as 20 minutes. We do all the paperwork and license plate removal.
Call Us Now: 604-340-4013