Sell Your Mitsubishi Today! SELLING YOUR MITSUBISHI IS EASY.
Sell a Mitsubishi the easy way and get cash! We buy all makes and models of vehicles, and we'll give you an instant offer for your car, truck, van or SUV, running or not. Our guaranteed offers include free towing, no paperwork for you, and payment at pick-up.
---
We'll pick up your vehicle and give you cash in as little as 24 hours. Our car buyers love making offers on Mitsubishi models. Get an instant cash offer for your vehicle in any condition: used, damaged, wrecked, junk or like-new. Our friendly car buyers will give you a top dollar offer for your Mitsubishi today!
---
Browse our favorite Mitsubishi models below to see how easy selling your vehicle to cash for cars Vancouver can be!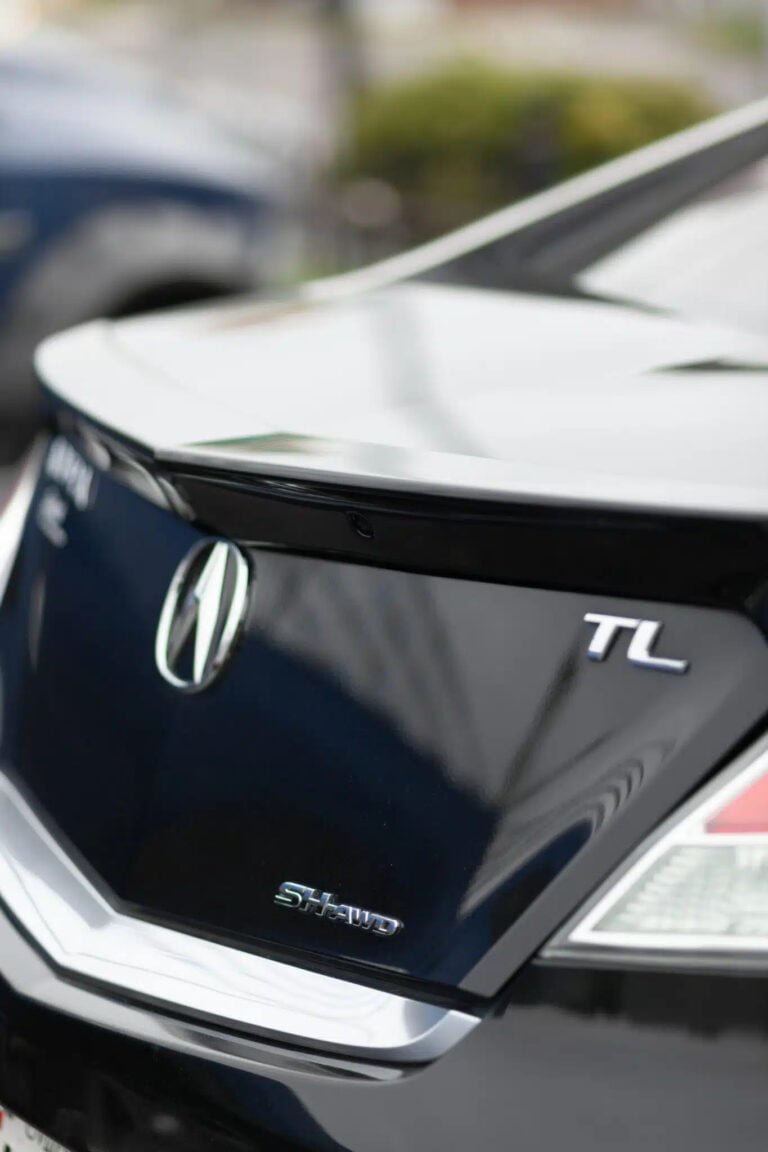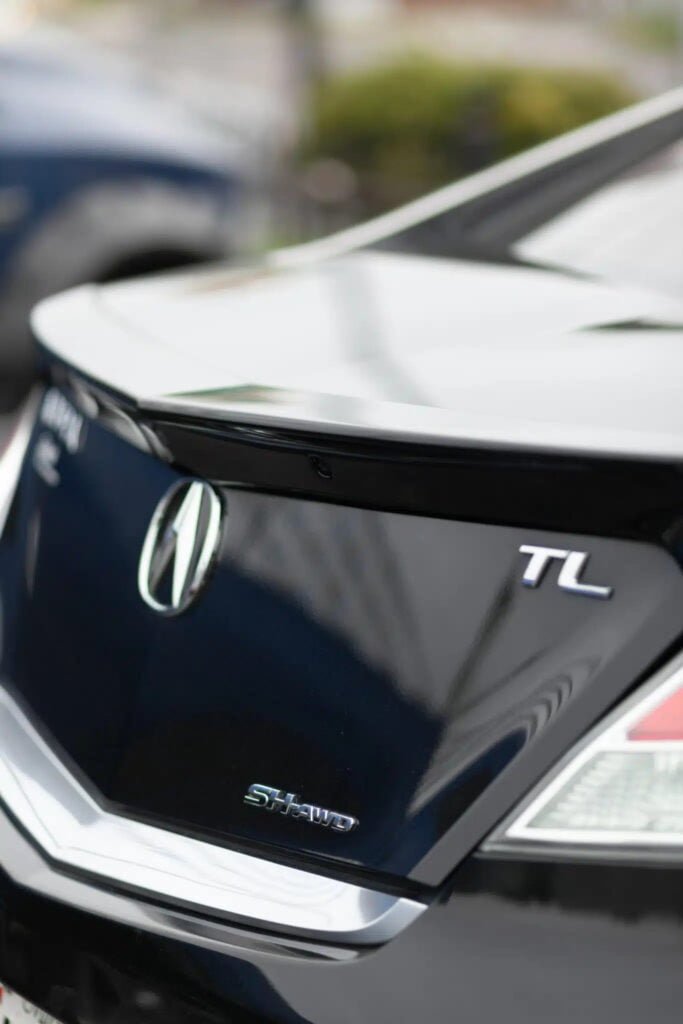 Types Of Mitsubishi Vehicles We Buy:
Cash for Cars Vancouver does not care what kind of  you have to sell. We have purchased many different types of Mitsubishi , that are broken, scrap, junk, dead, running, missing tires, no battery,  doesnt start, no engine, flat tires, and so much more…
A list of Wikipedia Mitsubishi
Mitsubishi Eclipse Cross 2WD
Mitsubishi Eclipse Cross 4WD
Mitsubishi Eclipse Cross ES 2WD
Mitsubishi Eclipse Cross ES 4WD
Mitsubishi i-MiEV
Mitsubishi Lancer
Mitsubishi Lancer 4WD
Mitsubishi Mirage
Mitsubishi Mirage G4
Mitsubishi Outlander 2WD
Mitsubishi Outlander 4WD
Mitsubishi Outlander PHEV
Mitsubishi Outlander Sport 2WD
Mitsubishi Outlander Sport 4WD

Older Vehicles (2015 and before)

Mitsubishi 3000 GT
Mitsubishi 3000 GT Spyder
Mitsubishi Cordia
Mitsubishi Diamante
Mitsubishi Diamante Sedan
Mitsubishi Diamante Wagon
Mitsubishi Eclipse
Mitsubishi Eclipse Convertible
Mitsubishi Eclipse Spyder
Mitsubishi Endeavor
Mitsubishi Endeavor 2WD
Mitsubishi Endeavor 4WD
Mitsubishi Endeavor AWD
Mitsubishi Expo
Mitsubishi Expo.LRV
Mitsubishi Galant
Mitsubishi Galant Sigma
Mitsubishi Lancer AWD
Mitsubishi Lancer Evolution
Mitsubishi Lancer Sportback
Mitsubishi Mirage Wagon
Mitsubishi Montero
Mitsubishi Montero 4WD
Mitsubishi Montero Sport 2WD
Mitsubishi Montero Sport 4WD
Mitsubishi Nativa 2WD
Mitsubishi Nativa 2WD (Puerto Rico Only)
Mitsubishi Nativa 2WD(Puerto Rico Only)
Mitsubishi Nativa 4WD
Mitsubishi Nativa 4WD (Puerto Rico Only)
Mitsubishi Precis
Mitsubishi Raider Pickup 2WD
Mitsubishi Raider Pickup 4WD
Mitsubishi Sigma
Mitsubishi Space Wagon
Mitsubishi Space Wagon 4WD
Mitsubishi Starion
Mitsubishi Tredia
Mitsubishi Truck 2WD
Mitsubishi Truck 4WD
Mitsubishi Van
Mitsubishi Wagon
$100 – $100,000. Check Out Some Of Our Recent Buys Below.
We don't believe in tricks and gimmicks we just exchange junk cars for cash.
List Of All Car Manufactures
This is a list of notable automobile manufacturers with articles on Wikipedia by country. It includes companies that are in business as well as defunct manufacturers. Only companies that have articles here are included.
Recent Vehicles Purchased