SELLING YOUR LAND ROVER IS EASY.
Although the Range Rover was launched in 1970, the Land Rover company did not begin selling the Range Rover in an official capacity in the Canada until 1987. Originally designed with fairly basic features, each new generation of the Range Rover offered additional luxury features and soon the SUV moved further up-market.
Perhaps you're at the point in which you're interested in trading in or selling your Range Rover.  Although either of these options can be stressful, they don't have to be. At Cash for Cars Vancovuer, we offer a convenient way to sell your SUV that provides free towing and on-the-spot cash payment.
Our goal is to offer you a fair cash value for your car and remove the stress from the car sales process.
When we prepare an offer for your Range Rover, we consider a few major factors:
The interior and exterior condition of the SUV
The mileage
The model and year of Range Rover
The market price of scrap metal (if your vehicle is considered "junk")
If the title is clean
No matter the condition of the Range Rover, whether it is in good driving condition or if its missing parts or has a lot of rust on it, the vehicle has value and we are interested in offering a fair price for it. If it is in "junk" condition, the SUV has a minimum curb weight near 5,000 pounds, so it will get a decent price in scrap metal. If other features are salvageable or if the SUV is in working condition, the value will increase.
The value of the car will also depend on if you have one of the extended models of the Range Rover line such as the Range Rover Sport, the Range Rover Evoque, or the Range Rover Velar.
Despite its many luxury features, the Range Rover has seen its fair share of criticism. They are often cited as being costly and complicated, and they rank low in terms of overall quality, dependability, and performance. This has never stopped buyers from paying full sticker price for the vehicles, though!
Selling your Land Rover Range Rover is a great way to earn on-the-spot cash for a car you're not using anymore or looking to get rid of with zero hassle. We value your time and customer service experience. Receive a free, instant offer in 90 seconds for your Range Rover here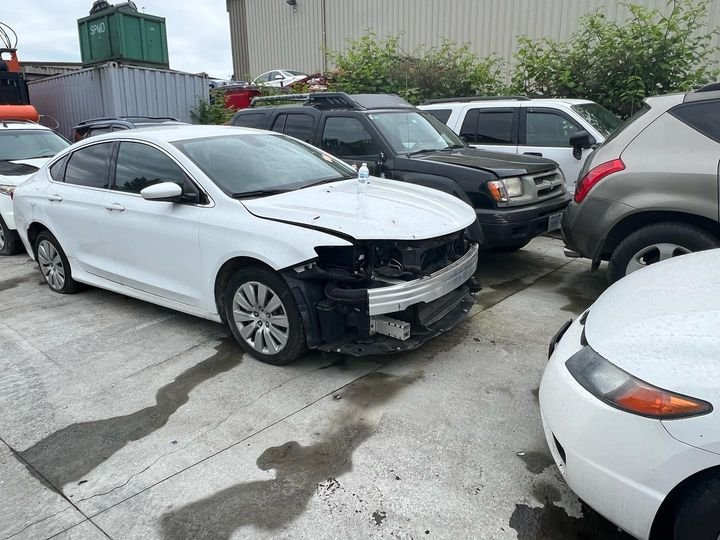 $100 – $100,000. Check Out Some Of Our Recent Buys Below.
We don't believe in tricks and gimmicks we just exchange junk cars for cash.
List Of All Car Manufactures
This is a list of notable automobile manufacturers with articles on Wikipedia by country. It includes companies that are in business as well as defunct manufacturers. Only companies that have articles here are included.
Recent Vehicles Purchased