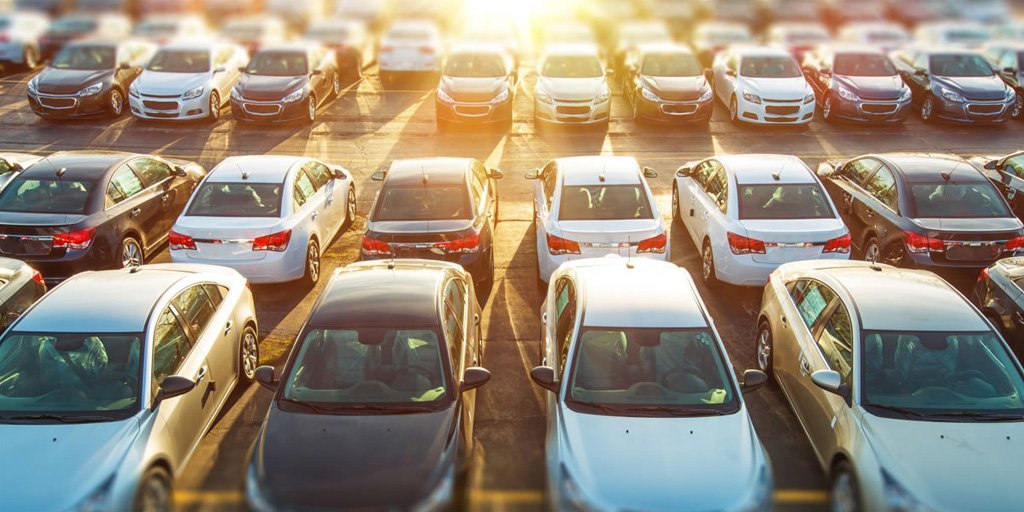 Are you in the market for a used car in Vancouver? Buying a used car can be a great way to save money and get a reliable vehicle. However, it can also be a daunting task. With so many options available, it can be difficult to know where to start. In this article, we will provide you with tips on how to buy a used car in Vancouver and find your dream car at a great price.
Determine your budget
Before you start shopping for a used car, it's important to determine your budget. Consider how much you can afford to spend on a car without straining your finances. Don't forget to factor in monthly car payments, insurance, fuel, and maintenance costs. Having a budget in mind will help you narrow down your options and avoid overspending.
Research the market
Once you have determined your budget, it's time to research the used car market in Vancouver. Look for cars that meet your needs and fall within your budget. Consider the make, model, year, and condition of the car. You can start your research online by looking at car listings on websites such as Craigslist, Autotrader, and Kijiji. You can also check out dealership websites or visit local dealerships in person.
Inspect the car
Before you make an offer on a used car, it's important to inspect it thoroughly. You can either do the inspection yourself or have a mechanic do it for you. Look for any signs of wear and tear, such as dents, scratches, or rust. Check the car's oil, transmission, and brake fluids, and take it for a test drive to see how it handles. Pay attention to any strange noises or vibrations that you may notice while driving.
Get a car history report
A car history report will give you valuable information about the car's past, such as accidents, repairs, and maintenance. This information can help you make an informed decision about whether or not to buy the car. You can get a car history report from websites such as Carfax or AutoCheck. Some dealerships may also provide a free car history report for the cars they sell.
Negotiate the price
Once you have inspected the car and reviewed the car history report, it's time to negotiate the price. Be prepared to haggle, but also be realistic about what you can afford. It's important to remember that the seller wants to sell the car, so they may be willing to come down in price. However, don't be too aggressive in your negotiations as you don't want to offend the seller.
Consider financing options
If you are unable to pay for the car in full, you may need to consider financing options. You can either get a loan from a bank or credit union or finance through the dealership. It's important to shop around and compare interest rates and terms to find the best deal. Also, be sure to read the fine print and understand all the terms and conditions before signing any paperwork.
Check the registration and insurance
Before you finalize the purchase, make sure to check the registration and insurance of the car. The car should have a valid registration and insurance in order for you to legally drive it. You can check the registration status online through ICBC or ask the seller for proof of insurance.
Have a mechanic inspect the car
Even if you have done your own inspection, it's always a good idea to have a mechanic inspect the car before you make the purchase. A mechanic can identify any hidden issues that you may have missed during your own inspection. This can save you money and headaches in the long run.
Take the car for a final test drive
Before you make the final purchase, take the car for another test drive. This will
give you one last chance to ensure that the car is in good condition and that you are comfortable driving it. Pay attention to how it handles and any potential issues that may arise during the test drive. This is also a good time to test out any additional features, such as air conditioning, heating, or entertainment systems.
Finalize the purchase If everything checks out, it's time to finalize the purchase. Make sure to review and sign all the necessary paperwork, including the bill of sale, registration, and insurance. Be sure to get a copy of all the paperwork for your records. You should also arrange for payment, whether it's through cash, certified cheque, or financing.
In conclusion, buying a used car in Vancouver can be a great way to save money and get a reliable vehicle. However, it's important to do your research, inspect the car thoroughly, and consider all the necessary factors before making a purchase. By following these tips, you can find your dream car at a great price and enjoy driving it for years to come.